professional and successful
More than 25 years of experience in plasma
INTERNATIONAL BUSINESS SERVICES - Plasma Surface Activation
We have been to a large extent successful in fulfilling the requirements of our clients consistently over the past many years in Asian countries including Malaysia with our Plasma solution which comprises plasma surface activation, surface treatment, plasma surface cleaning, surface modification and many more. Leading from the front, we are able to understand our client's requirements well and have been doing plasma treatment and plasma activation for them. Perhaps, this has helped us consistently produce the most stunning results for our clients. We have brought about a huge difference in the field of plasma ashing with our products like plasma Asher and plasma cleaner, all of our products and services are available at the most competitive prices. We specialized in providing low pressure Advanced Microwave Plasma Technologies to both the wafer fabrication and chip packaging industries.
We also provide dedicated systems for precise surface treatment and plasma polymerization to change surfaces from hydrophobic to hydrophilic and vice versa in other industries.
Our goal is to provide a ONE STOP plasma solution to our customers with improved process and not just precise equipment.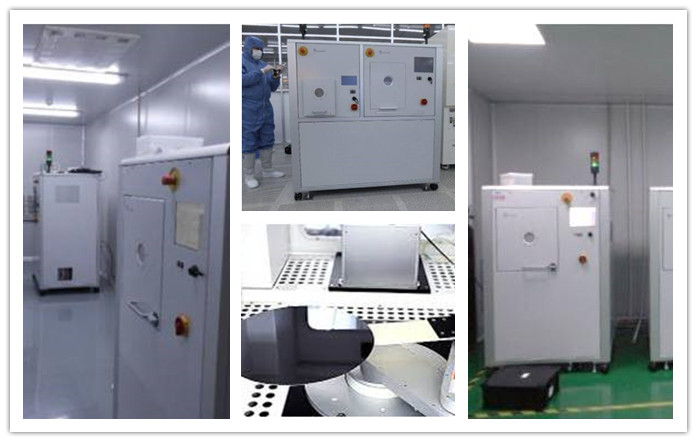 Our History
2011 Jul      — Incorporated in Singapore affiliate with Alpha Plasma Germany

2012 Mar   — Participation in SEMICON china 2012
2012 Nov   — Established Alpha Plasma Asia Shanghai office in China
2016 Aug   — Established Alpha Plasma Asia Chengdu Service Center in China
2017 Mar   — Participation in SEMICON china 2017
2018 Sep    — Participation in CIOE china 2018
2019 Mar   — Co exhibiting with Astronics Technologies Pte Ltd(S) in SEMICON china 2019
2019 Jul      — Co exhibiting with Astronics Technologies Pte Ltd(S) in EMAX 2019
2019 Sep    — Participation in CIOE china 2019